Resource Management Services from Our Company
Managing and protecting natural resources present various environmental, economic and regulatory challenges. Our company is committed to helping our clients meet these challenges while protecting their interests as well as those of the public.
Our Resource Management services cover a range of project types including the following: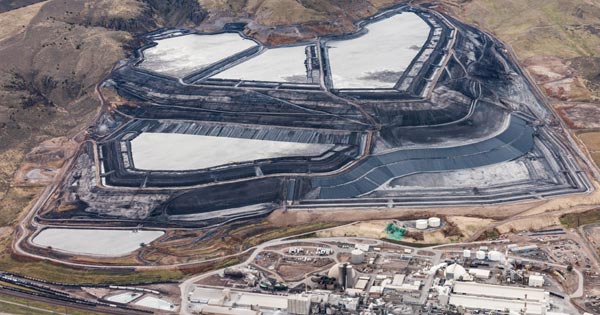 Design and construction supervision of lined solid waste and phosphogypsum stacks and cooling/surge pond systems.
Decades of Resource Management Experience You Can Trust
Let our engineering professionals support your company as you meet environmental, economic and regulatory challenges. Since 1959, companies like yours have relied on our assistance at each stage of a project. Browse our portfolio of projects to see examples of our environmental resource management services.